leasle was founded in September 2018 and is led by Richard Angliss and Paul Rogers.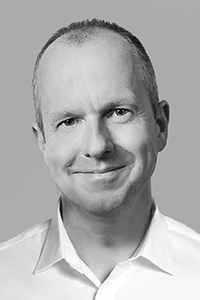 Richard is a former International Director of JLL with over 30 years' real estate experience. As Head of JLL's Property & Asset Management business in the UK and EMEA he had specific responsibilities for overall client relationship management, business and service development including JLL's operational platform and technology solutions. Richard was most recently part of JLL's EMEA senior leadership team, having been a member of both the UK and Swedish Management Boards and the Global Operating Committee.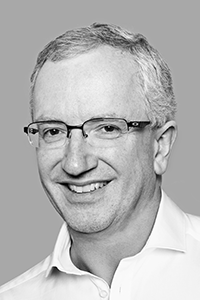 Paul has a background in both technology and business operations and also brings over 30 years' experience in the property and legal sectors. Having started his career with a leading property systems developer, Paul went on to become a National Director at JLL where he worked in technology, change management, and business operations in both the UK and Europe before joining Eversheds as Head of Business Solutions. In 2007 he founded Integula Consulting and has built an enviable client base of leading property agents, investors, and other global professional service companies.