leasle will benefit property owners, occupiers and their leasing agents, managers, valuers, and lawyers.
We are currently working with several leading property investors and their lawyers in refining our product for launch later in 2021.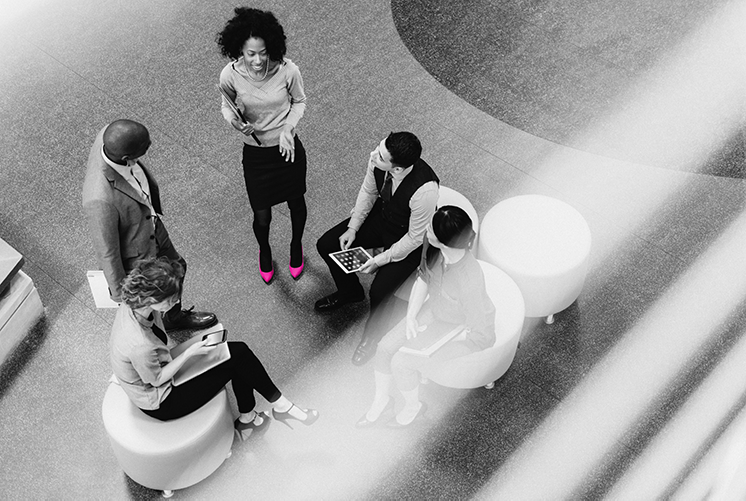 If you are interested in joining us on the leasle journey or simply finding out more then please get in touch.