Welcome to leasle. The future of real estate documents & data.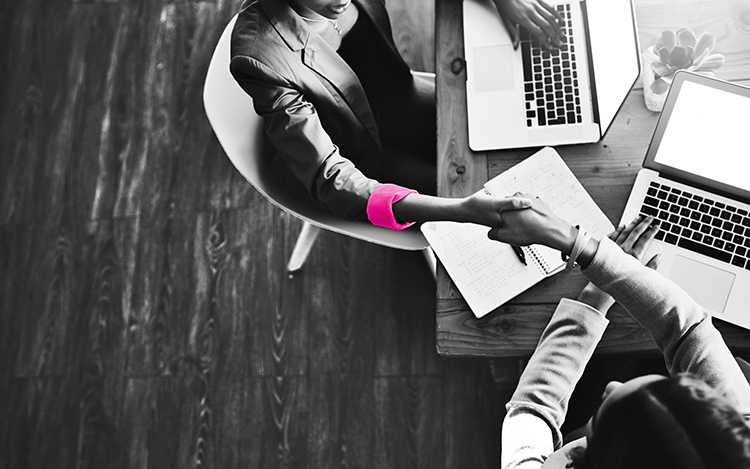 leasle streamlines the negotiation of leases from heads of terms to completion, simultaneously capturing accurate data to drive real estate performance.

Speed
leasle enables faster completion of your leasing deals to bring forward income, and improves liquidity at sale by maintaining source documentation in lock-step to transaction data.

Cost Savings
leasle saves you time and effort by eliminating repetitive manual processes in document creation and data management.
Accuracy
leasle creates complete and accurate data, tailored for use in your analytical and operational systems.
leasle launched in September 2022. Contact us to find out more.