Investor Relations
Overview
leasle Limited is a Software as a Service provider of innovative solutions for creating negotiated documents and capturing associated data. Privately owned, and backed by a consortium of private investors, it was founded in September 2018 and is registered in England and Wales under company number 11561506.
Governance
Our founders are supported on the board by an accomplished and experienced group of executive and non-executive directors who represent the best interests of our shareholders and oversee our policies on governance and risk: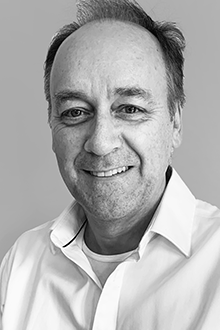 Cliff McAuley
Non-executive Director
Cliff McAuley was formerly Global Head of Real Estate at Clifford Chance and brings considerable experience and expertise in the legal and real estate sectors, having acted for a range of high-profile clients for more than 30 years.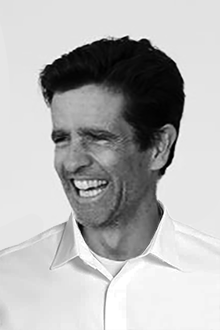 Damien Lane
Investor Director
Damien Lane is a founding partner of Episode 1 Ventures and non-executive director and investor in several businesses. He has spent the last 20 years investing in private companies and loves working with early stage teams, helping them grow from start-up to fast growth enterprises.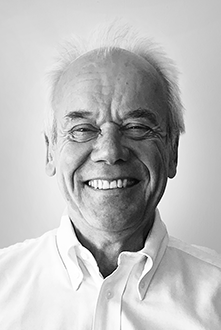 John Bennett
Non-executive Director
John Bennett was previously VP UK and Europe at Yardi Systems, the global real estate provider and now works as an independent consultant. His background includes building one of the leading UK real estate software businesses which he sold to Yardi in 2007.
Our mission
To be the industry leader in real estate document and data management.
Our vision
Transaction efficiency delivering accurate and complete data to support the entire real estate lifecycle.
Our values
Our core values are to:
Be a trusted advisor throughout our Clients' value chain
Deliver leading, innovative, creative, intelligent, cost effective and practical solutions
Support our people, communities and environment
Adhere to the highest ethical standards, being fair, honest, and transparent in all our dealings
Create sustainable profit to reward our people and create value for our Clients through continuous improvement.
Policies
Please refer to our: